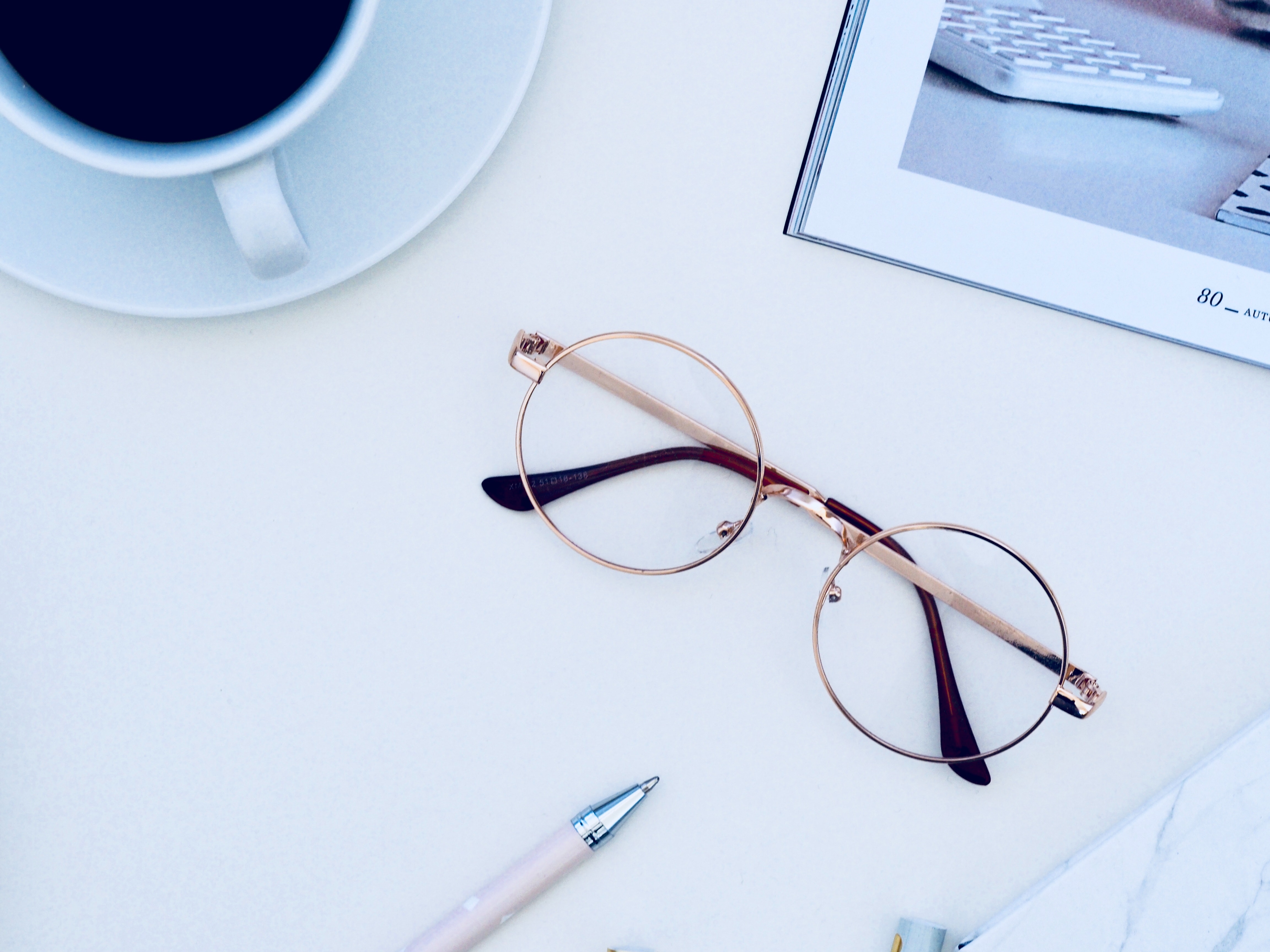 Like most things in the fashion world, trends in the eyewear industry are fluid. Styles come and go, and technology advances as designers adapt to consumers' ever-changing wants and needs. From aesthetics and functionality to materials used and purchasing options, just open a magazine or scroll through Instagram and you'll find eyewear innovations everywhere. Here's a quick guide to the latest trends in glasses and how GlassesUSA.com is stepping up to become a leader in eyewear innovation.
Digital Block Lenses
The average American spends 11 hours a day looking at a screen, according to a new study by market research group Nielsen. We spend hours swiping away on social media, watching funny videos on YouTube, reading the news, and even buying groceries. Unfortunately, all of that screen time can lead to blurred vision, migraines, and sleep deprivation.Enter digital block technology. Created to reflect and filter the blue light emitted in artificial light, these special lenses can be worn all day, both indoors and out. The protective coating can be added to any type of lens and doesn't require a prescription.
Clip-Ons
Remember your funky Uncle Al who used to walk around with his sunglass clip-ons always up? Talk about distracting. Your mom probably wore a pair as well. You can shutter or laugh, but just know — these aren't those. Modern clip-ons give you an effortless way to switch from fashion to function, all while maintaining your prescriptive lenses.These clip-ons quickly and easily fit on your favorite frames, allowing you to switch shades without having to buy (and carry around) a second pair.
Sport Specific Shades
Running, mountain biking, tennis, volleyball — what's your jam? Whether you need durable shades for hiking in the mountains or impact-resistant frames for contact sports, you're in luck. Trends and technology are allowing active Americans to find a pair of sport-specific frames that are perfect for their needs. Features include non-slip grips, arm slips for ventilation, lightweight frames, polarized lenses, and even sunglasses that can float on water, which are perfect for when you miss the landing while doing a 360 on your wakeboard.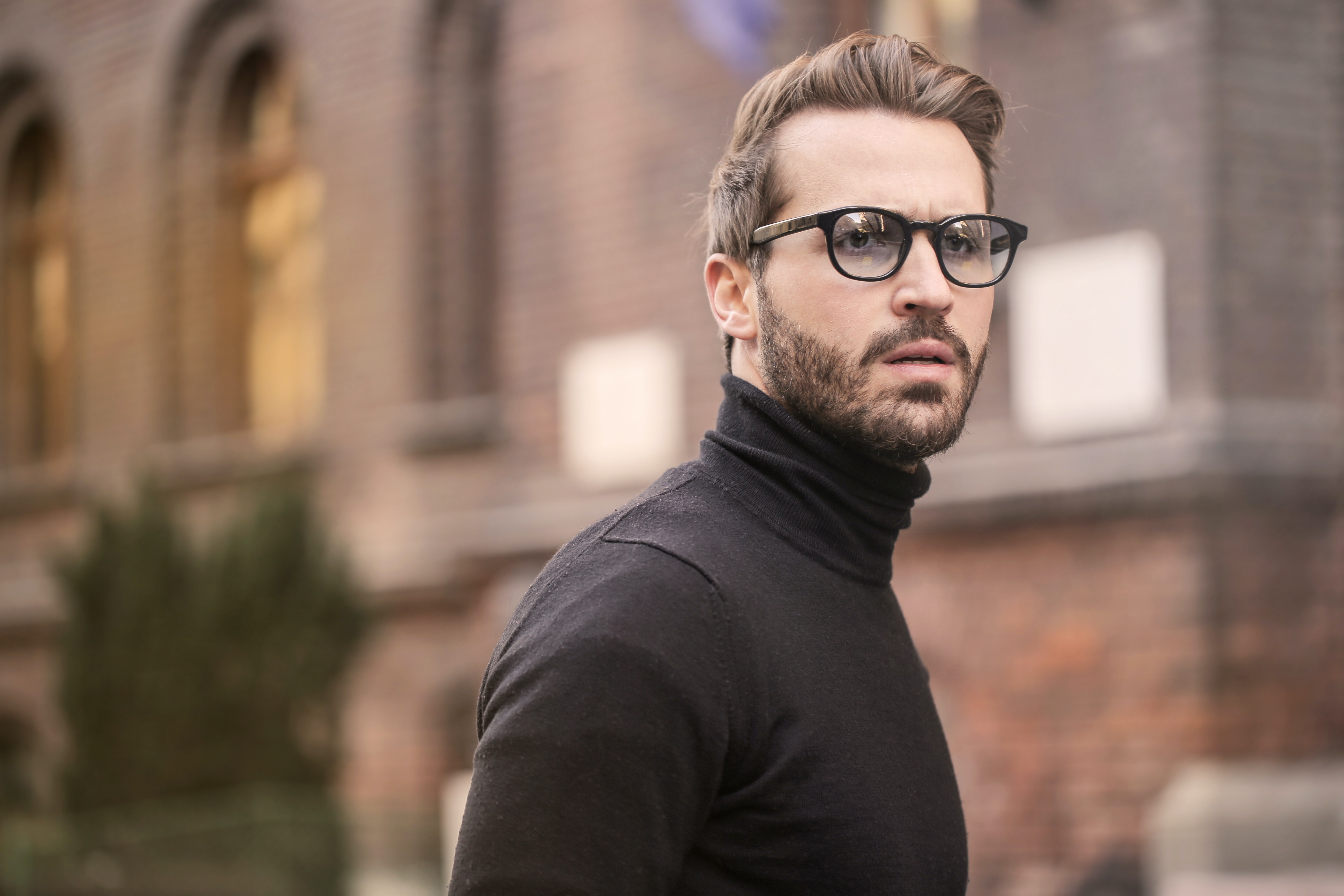 Glow in the Dark
Maybe you're at a party and you need that special something to spice up your outfit. Or maybe you're at home and it's really hard to find anything in the dark. All we're saying is that sometimes you just need your shades to glow in the dark. And now you have the chance. GlassesUSA.com recently introduced the first-ever prescription glow-in-the-dark glasses. The limited edition frames come in white (during the day) and blue or green (in the dark). And lucky for you, they're available with or without a prescription.
Make Your Own: 3D Printed Eyewear
Possibly the most disruptive change to the traditional eyewear industry has been 3D printing — aka the opportunity for consumers to design their own frames to get that perfect, personalized pair. With the help of Janne Kyttanen, a Finnish born artist known for his work in design for 3D printing, you can choose between three basic styles of frames and download a design template for free at GlassesUSA.com. After creating and printing the perfect pair, you can pop in prescription lenses or sunglasses ordered straight from the site.
Forget the Traditional Buying Process
Ordering your prescription glasses used to mean picking a pair from your optometrist's limited selection. Not anymore, thanks to GlassesUSA.com's Prescription Scanner App. The free, FDA-listed app scans your current glasses to extract your prescription, allowing you to browse thousands of styles and easily order glasses online. There's nothing like this out there, making it a game-changer for glasses-wearers everywhere. Though the app isn't a substitute for routine visits with your eye doctor, it is convenient for anyone who has lost their prescription, wants to buy a second pair or has a prescription that hasn't changed.
And forget sticking to your same old pair of frames because the size or style you need only comes in one design. Online shopping is changing the world of eyewear, and these five fashionable and functional trends will leave you looking, well, eye-conic.